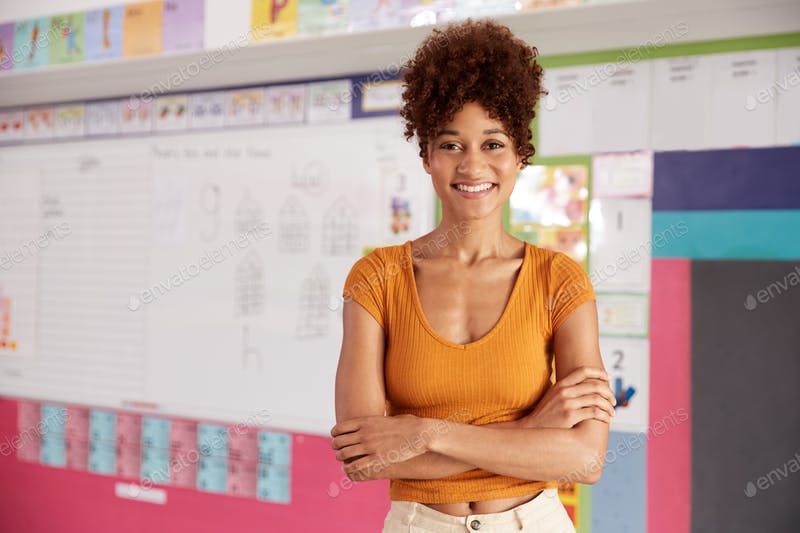 Welcome to Tamale and SSIS. We invite you to explore our website to learn more about us and our community.
At Mercersburg, you will be expected to embrace the concept then this you.
At SIS we pride ourselves on the diversity of our school community with families representing more than 10 tribes. We are a small, welcoming community of approximately 120 learners from early childhood through JHS .

We believe that young children thrive when treated with love, respect, and consistency, and when they are exposed to a robust, age-appropriate curriculum. We encourage our parents to be a part of their children's lives at AIS through involvement in many events, from assemblies, to open days to parent teacher conferences. We believe that frequent communication with parents facilitates a greater understanding of the whole child.
Get ahead of the competition and discover trends before become yesterday's news. Start today smarter.